From the President, Winter 2022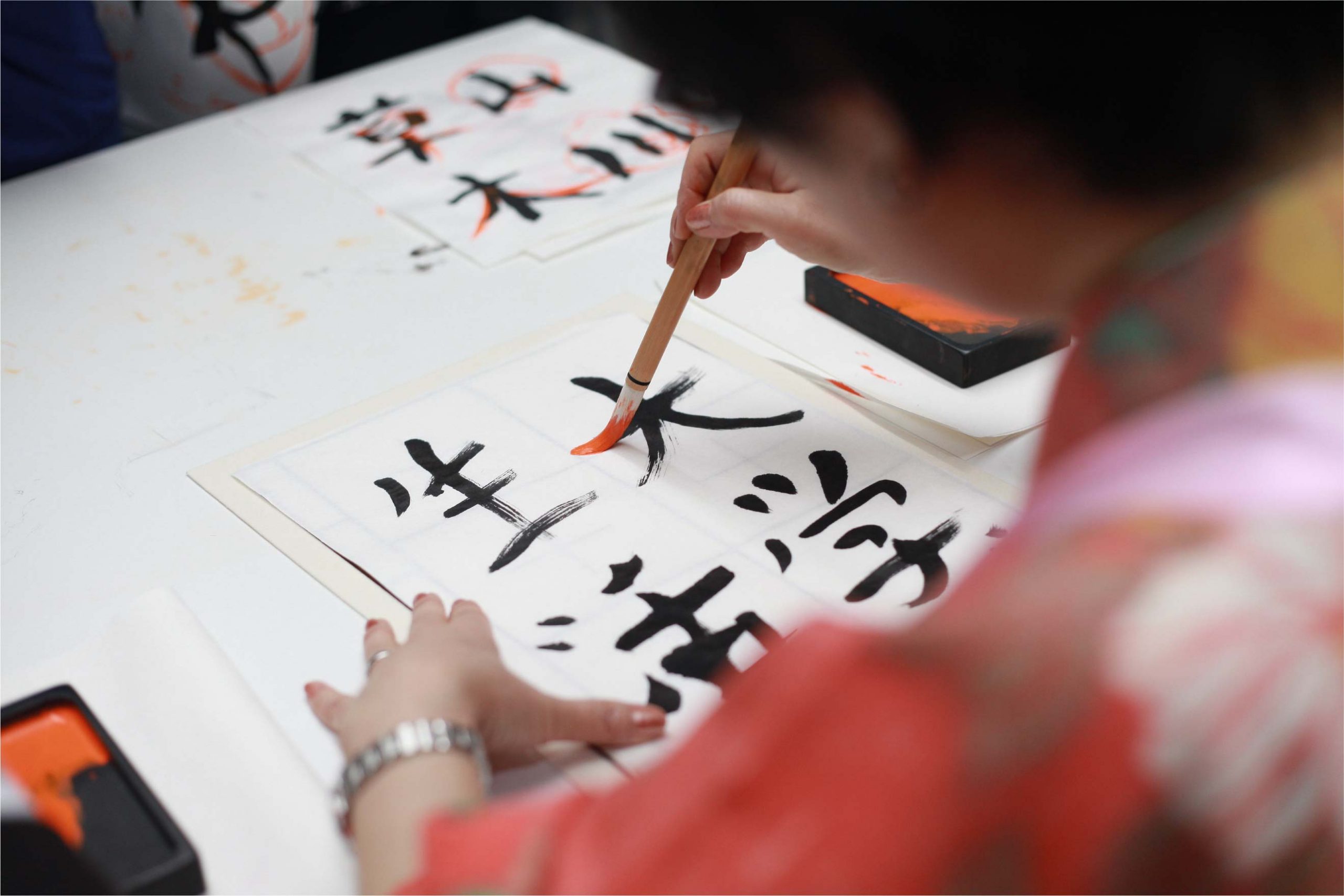 Welcome to Term 3 and the JLTAV Winter Newsletter. I hope everyone had a great Semester 1. This has been the longest time we have been at school face-to-face since 2019, and for this reason we have much to celebrate. Even though we are still facing challenges with Covid, I hope the holidays provided an opportunity for you to relax and unwind, and you are refreshed and re-energised for Term 3.
2022 Year 12 Morning Resources
This year we will continue to run our Year 12 Morning online and make the resources available to our members for free via Google Drive. In order to receive the link to these materials, please complete the form in the link below:
Please register your school once only. Materials Will be made available to JLTAV members only during the week beginning Monday 25 July. The resources will remain available to access until the written exam for Japanese Second Language in November. The link to the materials on Google Drive will be sent to teachers who register for access to the folder. Please do not forward the link to your students so they can request access to the folder. We are unable to open access to the shared Google Drive folder to students. The link to download the video files has been disabled. We wish all Year 12 students success as preparations for their end-of-year exams increase in Term 3.
2022 JLTAV Practice Exams
To further support VCE teachers we are in the process of creating two practice exams. Please click on the link below for information on how to purchase these resources. The resources will be sent to those who have purchased them during the week beginning Monday 1 August.
Practice exams from 2020 and 2021 are still available for purchase. Please email jltav@jltav.org.au for information on how to purchase these resources.
On Monday 25 July our 2022 Model UN Conference in Japanese will be held at the Victorian Academy of Teaching and Leadership in North Melbourne. Many thanks to Thi Nugyen and Satoshi Sanada from the Department of Education and Training, and Dr Sally Northfield from the United Nations Association of Australia Victorian Division for their support in organising this event.
2022 Junior Speech Competition
Later in Term 3, on Sunday 28 August, we will be holding the Junior Speech Competition at the Hawthorn Town Hall. Details of this competition have been included in this newsletter and on the JLTAV website. We extend our best wishes to all participants in this competition and congratulate them all
for their participation.
2022 Calligraphy Competition
Our highly successful calligraphy competition will again be held during Term 3. Details of this competition has been included in this newsletter. Many thanks to the schools and students who will support this competition.
2022 Japanese Language Immersion Seminar
Over the past few years we have held a highly successful immersion weekend. This is the perfect opportunity for non-native teachers of Japanese to focus on developing and extending their Japanese language skills in an immersive environment with native speaker mentors. This year's event will be held from Tuesday 27 September to Thursday 29 September at Country Place Conference Centre, Kalorama. It will be great to hold the event at a location that is close to Melbourne. Given the uncertainty around when travel between Australia and Japan will resume, the immersion seminar will be the perfect opportunity to feel like we are in Japan. The seminar is open to all language level abilities and details of this professional learning activity can be found in this newsletter. The registration form for this professional learning is below.
2023 JLTAV Annual Conference
We are pleased to launch the expression of interest form for presenters at the 2023 JLTAV Annual Conference. This event will be held on Friday 31 March and Saturday 1 April at the Melbourne Convention and Exhibition Centre. We invite all colleagues with an interest to present, and encourage those who have never presented before to consider taking up this opportunity. There are so many inspirational teachers within our community with something to share and this is your chance. The link to complete the expression of interest form is below. Please complete this form by Thursday 15 December.
List of Cultural Websites
One of the projects we are working on in Term 3 is to curate a list of useful cultural websites and YouTube links, particularly links to practical activities on a variety of topics that engage students. We ask our colleagues to share their favourite websites and we will put together a list and make it available on the JLTAV website. If you have the link to a useful online resource that you would like to share with colleagues, please provide the link in the form below.
JLTAV Certificate of Merit
In 2016, the JLTAV launched the JLTAV Certificate of Merit. We encourage members to read the information about this certificate on the JLTAV website
and to nominate their colleagues for their outstanding contribution to Japanese language teaching in Victoria.
The JLTAV Committee continue to work hard to organise events throughout the year and I thank them for all their hard work, generosity and
commitment to the Association. Contact details of the 2022 committee have been included in this newsletter.
Our events for the JLTAV will be advertised through the following channels:
The JLTAV website
The JLTAV FaceBook page
The Japanese Language Teachers of Australia FaceBook page
The Victorian Department of Education Access, Resource, Collaborate (ARC) website
Term 3 is the time when secondary students make decisions regarding their subject choices for the following year. As a way to support teachers during
this time, links to advocacy resources have been included on the JLTAV website. We hope you find these resources useful. I wish everyone a successful
Term 3 and thank you for your support of the JLTAV Inc. Keep warm and healthy over these winter months!
We are saddened to hear of the passing of our Japanese teaching colleague, Michelle Joseph, from Emmanuel College Warrnambool. Michelle's death was sudden and has shaken the community of Warrnambool. Michelle was only 41 years of age and a mother to two young boys. This is very sad and an immense loss for so many people. We keep Michelle's colleagues, family and friends in our thoughts at this very difficult time. Michelle was a dedicated Japanese teacher who championed the teaching of languages at Emmanuel College. She was the driving force behind the growth in the study of languages at the College. The Emmanuel College community and Japanese teaching community will sadly miss Michelle's presence.
Nathan Lane
President, JLTAV Inc. (Reg. No. A0024691U)